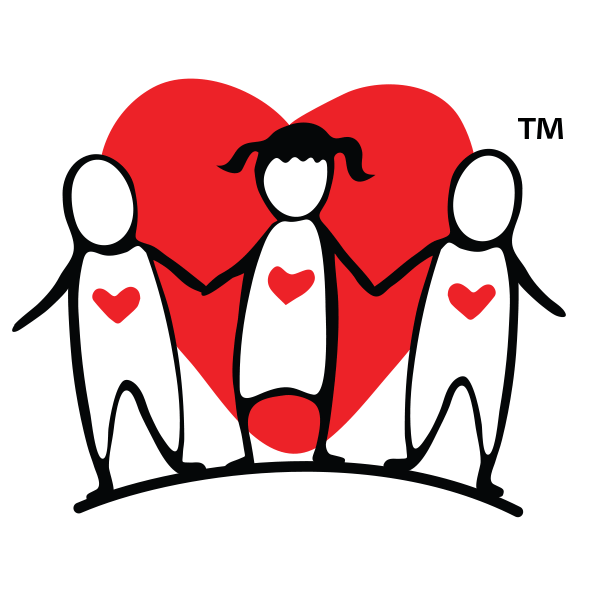 Council For
Ending Child Abuse and Neglect San Fernando & Santa Clarita Valleys
CARE BAG PROJECT
​​​
During the Spring of 2020, this project provided groceries, paper products and personal hygiene items to assist families who have been financially impacted as a result of the COVID-19 quarantine. In addition, art & school supplies were included to help children with home school assignments and to encourage them to create works of art. The Positive Guide to Parenting, Daily Kindness Activity Calendars, directions on how to register for the Census as well as local resources were also provided for parents to inform and reduce stress.
THE BLUE RIBBON
CHILD ABUSE PREVENTION CAMPAIGN
Coordination of the County-wide Blue Ribbon Campaign which recognizes April as Child Abuse Prevention Month, including the purchase and dissemination of child abuse prevention materials such as bookmarks, buttons, pins, bumper stickers, etc.
COMMUNITY FUSION ART EVENT
​​​
This project is designed to bring together families, professionals, business people, musicians, elders, etc. from all walks of life to experience the connection to others through art-form expression in a collective group effort – a place of exchange and hope.
WORKING HAND IN HAND COMMUNITY GATHERING
​​​
This important yearly gathering provides the opportunity for dialogue between parents and social service providers about issues currently faced by families and our communities. With the goals of raising awareness and prevention of child abuse and neglect, topics explored include self-care while parenting, drug abuse prevention, bullying, LGBTQ acceptance, among others. Free and open to the public each spring.
IT ONLY TAKES A MOMENT
POSTER CAMPAIGN
​​​
Displaying these posters in and around the valley areas, our goal is to remind parents that it only takes a moment a day to instill and encourage goals and interests in children through playing, singing and talking with them.
THE REPORT CARD INSERT PROJECT​
​
This project will be coordinated with the Los Angeles County Office of Education and individual public and private school districts to raise public awareness and the awareness of parents regarding non-abusive ways to respond to academic or behavioral problems children may have at school.