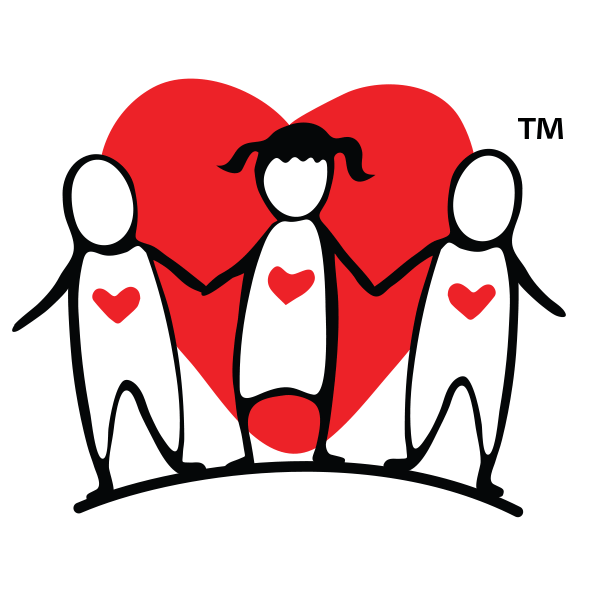 Council For
Ending Child Abuse and Neglect San Fernando & Santa Clarita Valleys
HOW YOU CAN HELP PREVENT CHILD ABUSE
Take Notice
Look around you. Pay attention if you see a child that shows signs of abuse:
Physical Signs

Welts or Bruises in various stages of healing

Burns, bite marks, or grab marks

Lacerations, abrasions, fractures

Malnourished, poor hygiene

Behavioral Signs

Fear of parents or fear of going home

Anxiety and excuses for injuries

Wariness of adult contact
​
​
Say Something
If you witness or suspect child abuse, tell someone:
Teacher, Principal, Office worker, Counselor

Store Manager, Security Guard,

Lifeguard, Police Officer
​
Call the Child Abuse Hotline
If you witness or suspect the abuse of a child, you can call:
Child Abuse Hotline:
800-540-4000
Watch & Learn:
​
REMEMBER:
Children See and Children do. Your children are watching you. Be a positive influence.
INFORMATION
To Print, Save & Share
​Resources you may need while you and your family are staying safe at home.
​
From tips on abuse prevention to educational
and family fun ideas and how to be safe if being at home isn't, we hope you can add some of this information to your knowledge tool kit.
If you live in other areas of Los Angeles County and would like to contact your local Council, please visit:
Los Angeles County
Community Child Abuse Councils