A GROWING COLLECTION OF MOMENTS THAT INSPIRE
JOIN US
16861 Parthenia Street
North Hills, CA 91343
​
Meetings & Location:
​
Council For Child Abuse Prevention meets at Friends of the Family Campus in North Hills.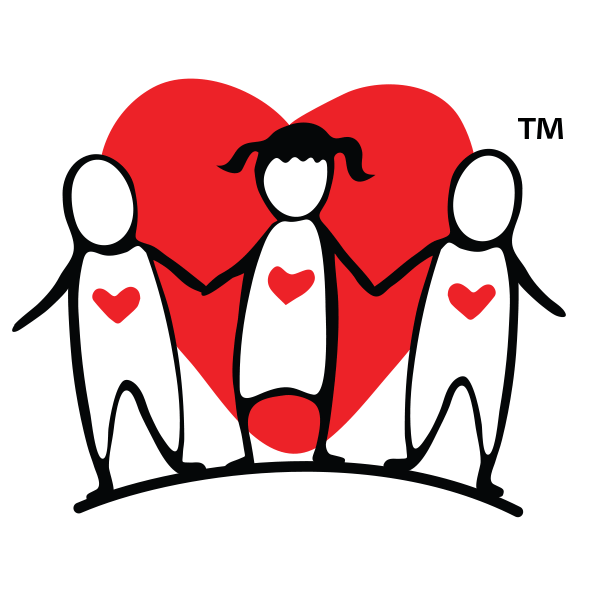 GETTING INVOLVED IS JUST THE BEGINNING
The Blue Ribbon Child Abuse
Prevention Campaign
Coordination of the County-wide Blue Ribbon Campaign which recognizes April as Child Abuse Prevention Month, including the purchase and dissemination of child abuse prevention materials such as bookmarks, buttons, pins, bumper stickers, etc.
The Report Card
Insert Project
This project will be coordinated with the Los Angeles County Office of Education and individual public and private school districts to raise public awareness and the awareness of parents regarding non-abusive ways to respond to academic or behavioral problems children may have at school.
Community Fusion Art Event
This project is designed to bring together families, professionals, business people, musicians, elders, etc. from all walks of life to experience the connection to others through art-form expression in a collective group effort – a place of exchange and hope.
"Something can be done to end child abuse & neglect ... and together, we can do it!"
Founded in 1977, the Council for Child and Family Well-Being (formerly known as the San Fernando-Santa Clarita Valley Child Abuse Prevention Council) is an interagency and community council dedicated to facilitating communication and problem solving in dealing with child abuse and neglect.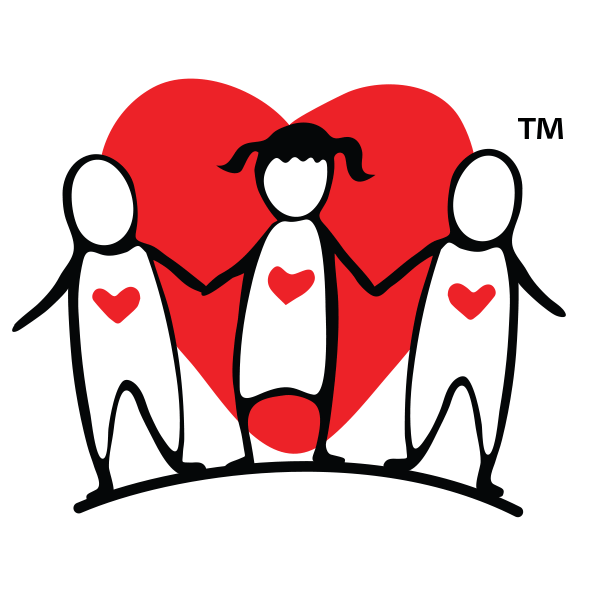 The Council for Child Abuse Prevention serving the San Fernando/Santa Clarita Valleys provides the council website for the purpose of information sharing and membership enrollment. This website does not accept any report of child abuse and neglect. If you have any child abuse concerns please call the Child Abuse Hotline at
1-800-540-4000.