Founded in 1977, the Council for Child and Family Well-Being (formerly known as the San Fernando-Santa Clarita Valley Child Abuse Prevention Council) is an interagency and community council dedicated to facilitating communication and problem solving in dealing with child abuse and neglect.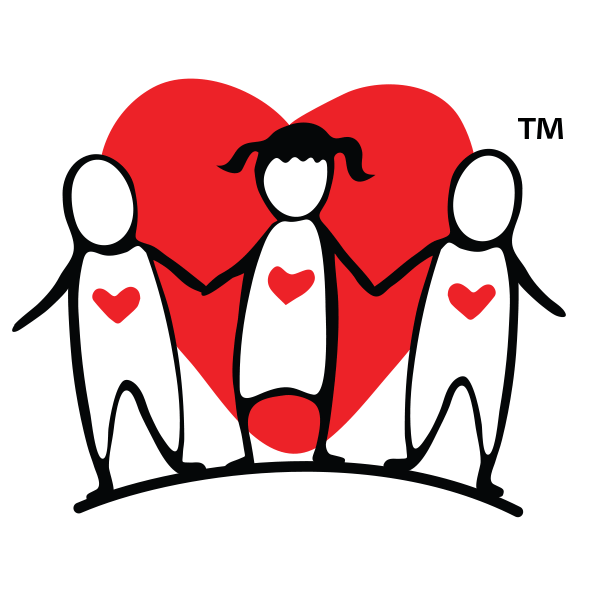 JOIN US
16861 Parthenia Street
North Hills, CA 91343
​
Meetings & Location:
​
Council For Child Abuse Prevention meets at Friends of the Family Campus in North Hills.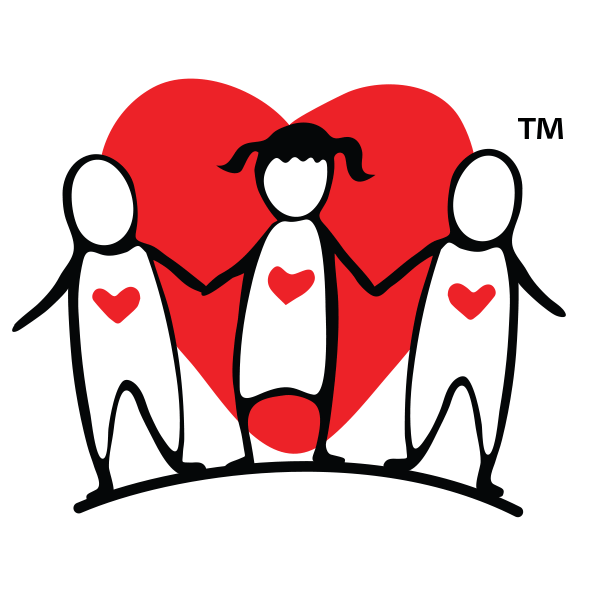 The Council for Child Abuse Prevention serving the San Fernando/Santa Clarita Valleys provides the council website for the purpose of information sharing and membership enrollment. This website does not accept any report of child abuse and neglect. If you have any child abuse concerns please call the Child Abuse Hotline at
1-800-540-4000.